Are you looking for a business opportunity in Singapore that will give you the chance to make a difference in people's lives? Do you have a passion for education and want to help children and adults alike achieve their academic goals? Look no further than owning your own enrichment centre.
The education industry is booming, with the sector generating revenues of approximately $77.1 billion in the United States alone in 2020. This trend is mirrored in Singapore, where parents place a high value on education and are always on the lookout for reliable and trustworthy educational services for their children, with total revenue in the industry rising from S$1.5 billion in 2017 to S$1.68 billion in 2019.
Starting a business from scratch in the education industry can be a daunting and time-consuming task. That's why buying an education franchise might be the perfect solution. In this article, we'll explore the pros and cons of buying an already established enrichment centre, or an education franchise, as well as an opportunity available for you in Singapore with a Kumon Franchise!
Why an Education Franchise Might Be Right for You
As a prospective franchisee, you'll benefit from the proven business model of your franchisor. You'll receive comprehensive support, including learning resources for both teachers and students. And, crucially, you'll have access to an established brand name that's trusted and respected by parents and students alike.
In Singapore, education franchises offer a broad range of opportunities, including home tutoring and online tuition for school children and students.
The education franchise business in Singapore is one of the most exciting opportunities in the industry, offering the chance to serve multiple generations in multiple franchise locations. With a franchise, you'll have the chance to make a difference in people's lives and be part of a community that's dedicated to providing quality education.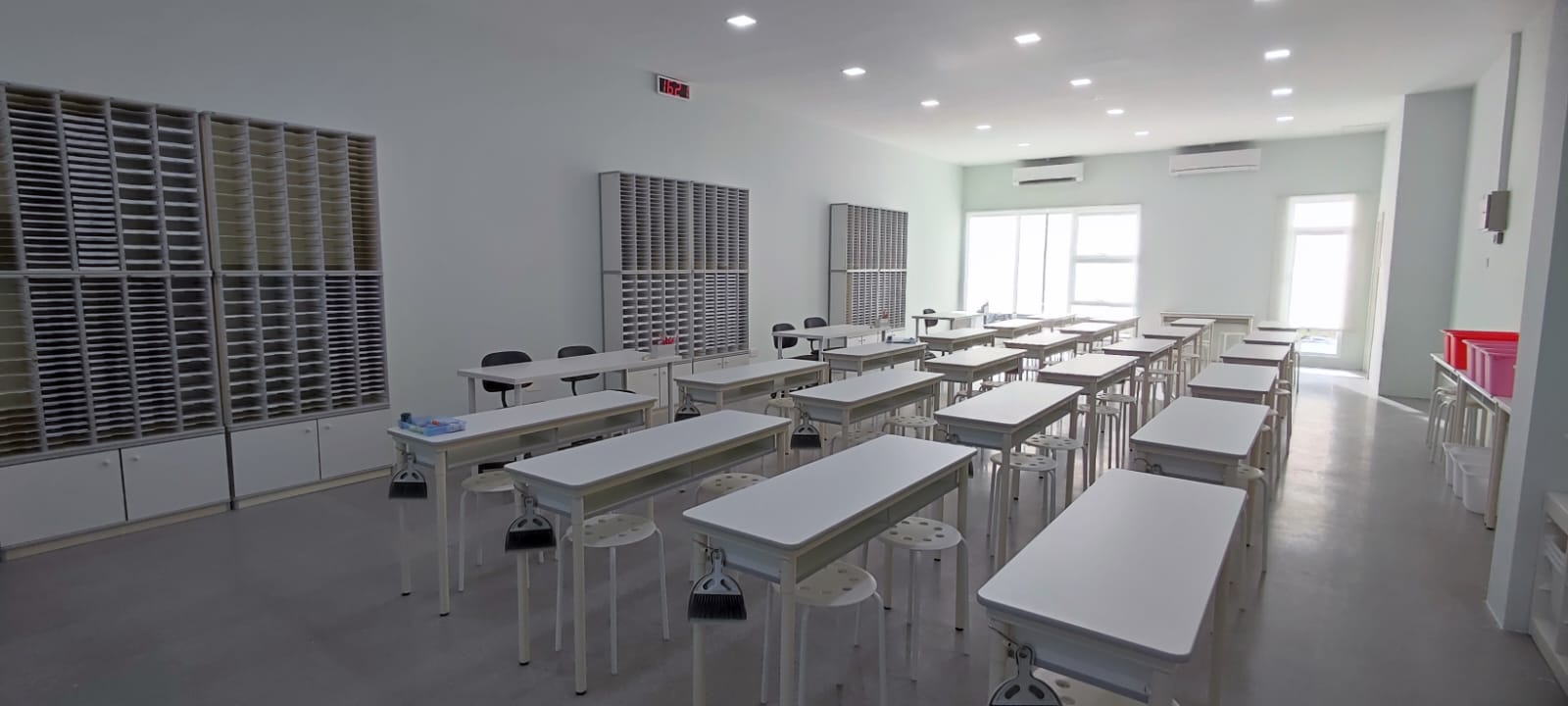 Pros of Buying an Education Franchise in Singapore
The benefits of buying an education franchise in Singapore are many. For one, you'll benefit from the brand recognition of your franchisor, which is crucial in the education industry. Parents want to know that their children are receiving education from a reputable and reliable brand, and an education franchise can provide that assurance.
In addition, education franchises offer a proven business model that saves time for both the founders and the franchisee. The market for education franchises in Singapore is growing rapidly, with plentiful opportunities to offer services to parents and others. And, importantly, education franchises provide a variety of support and learning resources for both teachers and students.
If you're concerned about regulations, permissions, and paperwork, an education franchise can help with all of that. As an independent tutor, you could be overwhelmed by the regulations and rules that change regularly. As a franchisee, your franchisor should keep you informed, help you obtain the necessary permissions, and provide assistance with all the paperwork required.
Cons of Buying an Education Franchise in Singapore
Of course, there are downsides to buying an education franchise in Singapore. The main disadvantage is the lack of flexibility. As a franchisee, you must operate according to the franchisor's guidelines, using their materials, teaching routines, and marketing. You must also use their brand name and sell only their products.
Additionally, there may be a significant investment required to buy an education franchise. You'll need to factor in the franchise fee, ongoing royalties, and the costs of setting up and running your franchise location.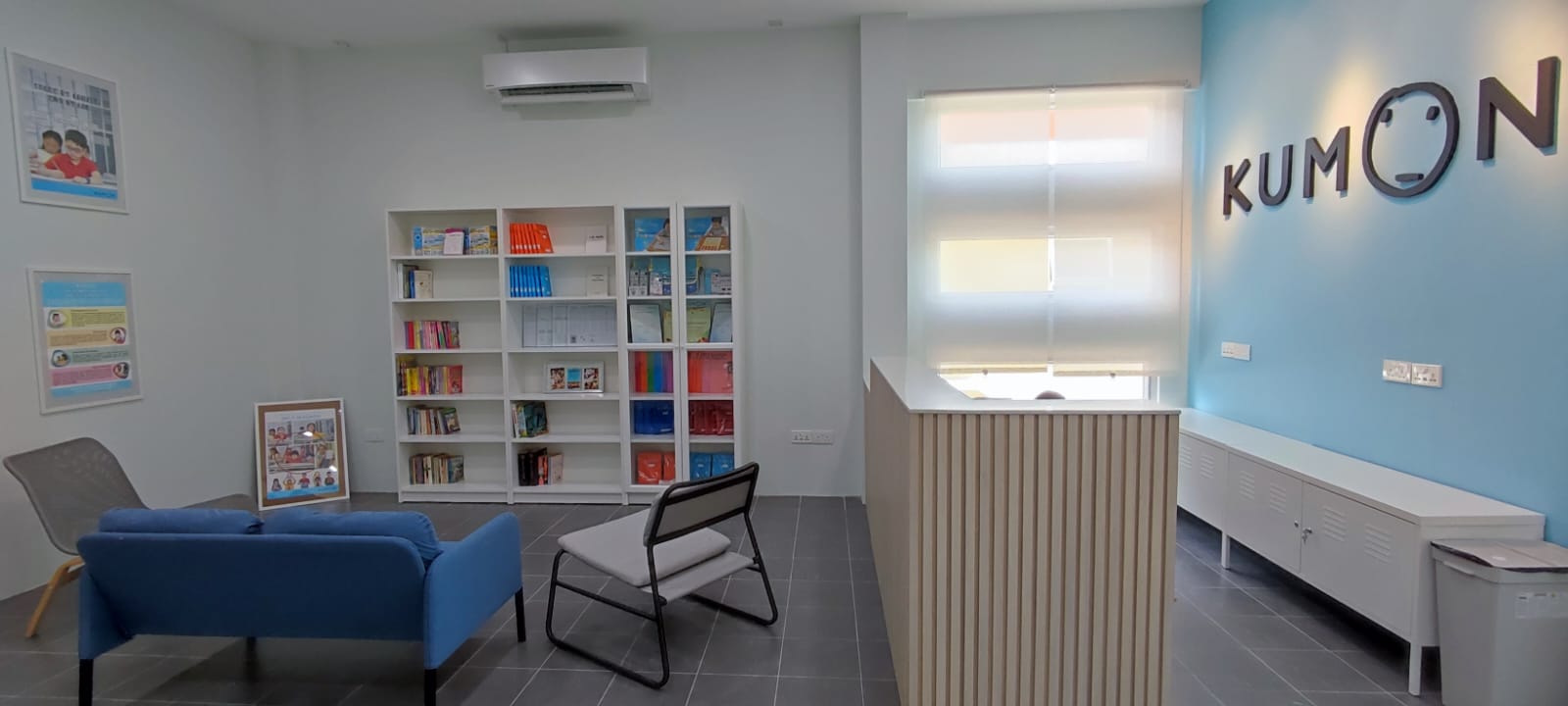 Is Buying an Education Franchise Right for You?
Before you make any decisions, it's important to evaluate the franchise opportunity carefully. Consider the advantages and disadvantages of owning an education franchise, and determine whether it's the right fit for you.
Here's a simple checklist for you to help you figure out if you should get your own education franchise:
Do you have a passion and interest in the industry?
Do you have good communication skills?
Do you have a willingness to learn?
Do you have customer service skills?
Are you able to be flexible and adaptable?
If you're able to say yes to at least three of them, an education franchise could be a great choice for you!
Want to know more about owning your own education franchise? Kumon Franchise has a great opportunity for you!
Know More About Owning Your Own Education Franchise – Attend our Kumon Franchise Information Session Today!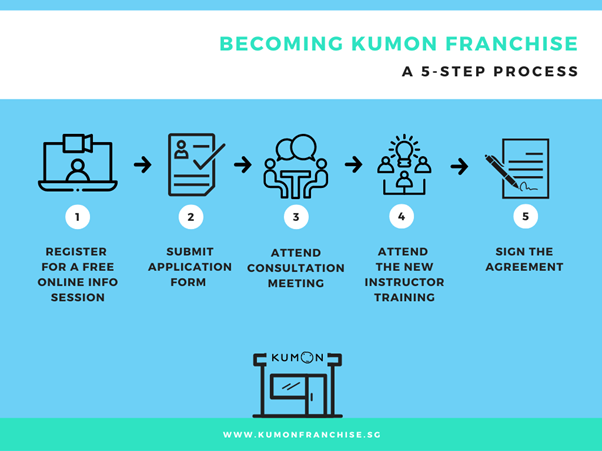 Interested in starting a franchise or need more information? Register for a non-obligatory Kumon Franchisee Information Session here. Who better to hear from than successful Franchisees and our Kumon franchise experts? Ask questions and find out what it takes to run your own business successfully.
Become a Franchisee today!
Attend A Kumon Franchise Information Session
After years of supporting and training Kumon franchise owners, we have mastered just about every issue, question or challenge you could possibly encounter. This is why we are offering a non-obligatory Franchise Information Session to cover whatever you need to know before you commit, such as:
Have all your questions answered at the orientation and find out if Kumon is the right fit for you.