Are you passionate about education and have a heart for nurturing young minds? Have you also considered investing in an education franchise?
Kumon is likely a name that has crossed your mind. In this blog post, we'll explore whether Kumon Franchise is the right fit for you. We'll delve deep into what it takes to be a Kumon Franchisee, considering whether you're the right target audience, the commitment required, what the necessary skills are, and whether you have a passion for working with children.
So, without further ado, let's dive in and discover if Kumon Franchise is the education franchise for you.
Understanding Your Target Audience:
Kumon Franchise focuses on providing supplementary education in Maths, English, and Chinese to children ranging from pre-school to secondary school.
As a potential franchisee, it's essential to understand and connect with your target audience, which includes parents and children.  The ability to communicate effectively with your target audience will help to establish trust, build strong relationships, and ensure everyone is on the same page.
Feeling uncertain about owning a Kumon Franchise? No need to worry. There are additional factors to take into account that will help you make an informed decision. Read on to discover more.
The Commitment Required:
Investing in a franchise like Kumon requires dedication and a long-term commitment, as opening a centre and ensuring its success will demand your time, effort, and resources.
Staying up-to-date with the latest trends and advancements in the education industry is essential for providing a top-quality educational experience. Effective management of administrative tasks, class scheduling, student evaluations, and marketing efforts is also crucial. By dedicating adequate time and resources to these responsibilities, you can create an exceptional program that benefits everyone involved.One of the best ways to understand your business is to be involved in its day-to-day processes. Managing a business yourself is an effective way of learning how to manage it.

The Skills Necessary:
While a background in education is not mandatory, having the relevant skills and knowledge can give you a considerable edge.
In order to become a Kumon franchisee, it is essential to have a strong grasp of organisational, leadership, and business skills. You will need to oversee the administrative aspects of the centre, manage a team of assistants, and handle financial responsibilities. Furthermore, exceptional communication and interpersonal abilities are necessary to effectively connect with your target audience and the local community.
At Kumon, we understand that running a successful franchise takes more than just a good idea. That is why we offer comprehensive training and abundant resources to ensure that our franchisees are equipped with the knowledge and tools necessary to achieve profitability from day one and sustain it for years to come.
Our commitment to your success doesn't end there, as being a Kumon Franchisee also provides invaluable networking opportunities with a community of like-minded individuals and fellow franchise owners. Through these connections, you will have access to a wealth of knowledge and advice to help you continue to grow and thrive in your business.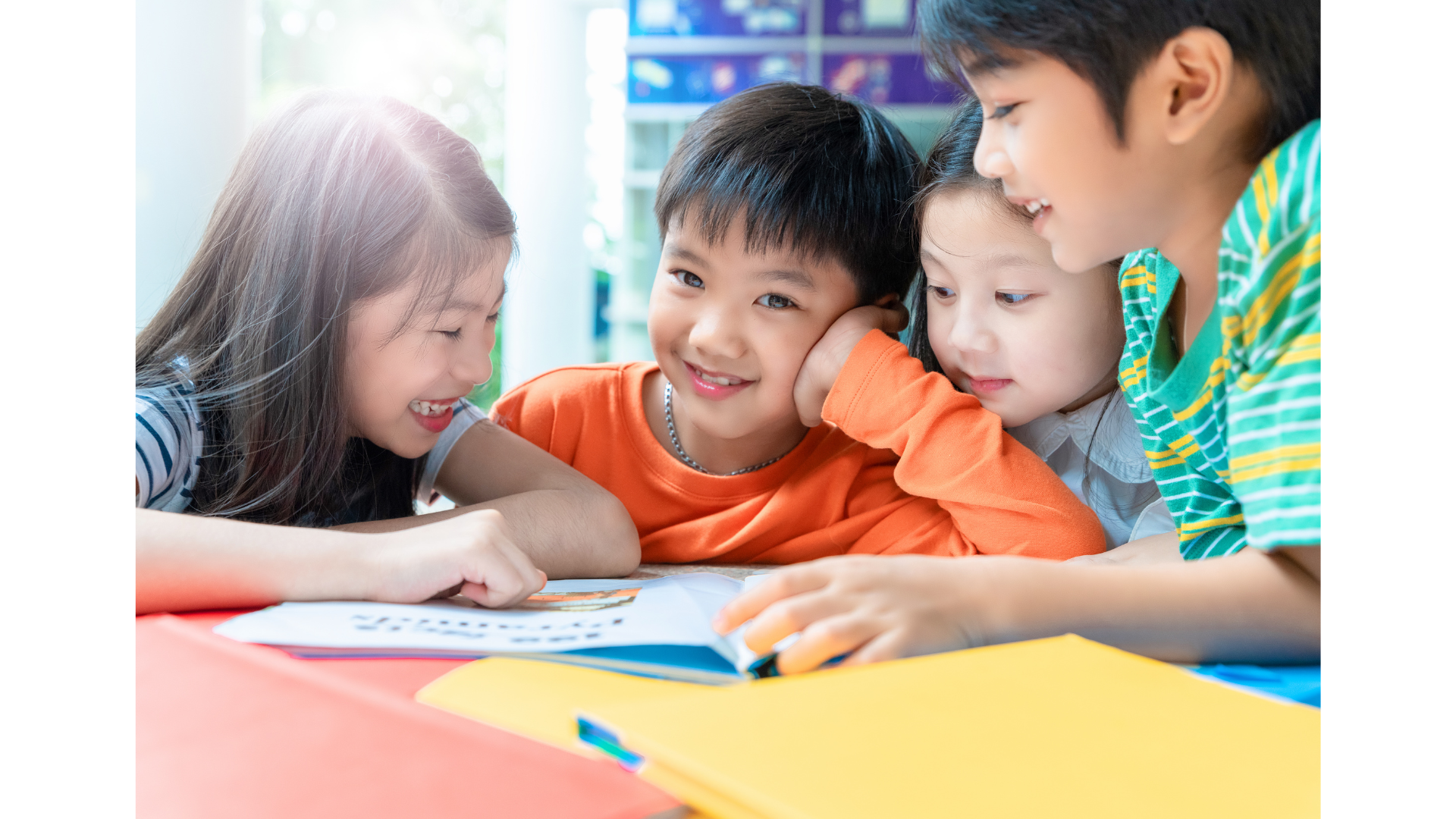 Passion for Kids:
The most important factor that contributes to the success of a Kumon Franchisee is a genuine passion for working with children.
Your dedication and enthusiasm in working with children will help establish this conducive atmosphere, motivate them to learn, and foster their love for education. And by creating a positive learning environment is essential for the academic success of children and can make a meaningful impact on their lives.
This quality not only boosts children's academic progress but also plays a crucial role in the success of your franchise. While other skills can be taught, a love for working with kids is a must-have attribute for any potential franchisee.
Final Considerations:
If you have a passion for education and love working with children, owning a Kumon franchise can be a rewarding and fulfilling opportunity
It is important to consider your level of commitment, necessary skills and genuine enthusiasm for working with kids.
By thoughtfully evaluating these factors, you can determine if the Kumon franchise aligns with your goals and aspirations. Remember, being a Kumon franchisee is more than just owning a business, it involves making a positive impact on children's lives and helping them achieve their full potential through exceptional education.
Want to know more about owning your own education franchise? Kumon Franchise has a great opportunity for you!
Know More About Owning Your Own Education Franchise – Attend our Kumon Franchise Information Session Today!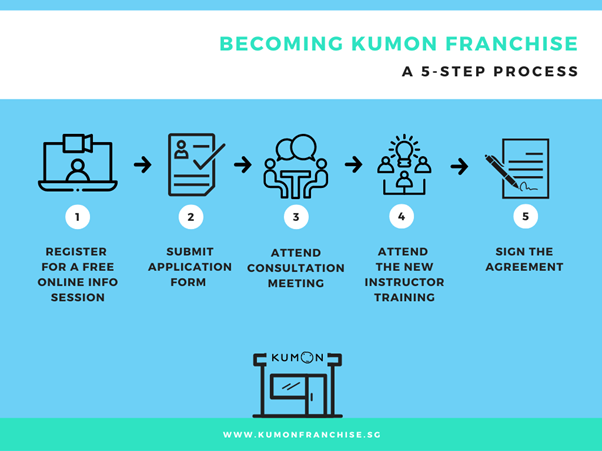 Interested in starting a franchise or need more information? Register for a non-obligatory Kumon Franchisee Information Session here. Who better to hear from than successful Franchisees and our Kumon franchise experts? Ask questions and find out what it takes to run your own business successfully.
Become a Franchisee today!
Attend A Kumon Franchise Information Session
After years of supporting and training Kumon franchise owners, we have mastered just about every issue, question or challenge you could possibly encounter. This is why we are offering a non-obligatory Franchise Information Session to cover whatever you need to know before you commit, such as:
Have all your questions answered at the orientation and find out if Kumon is the right fit for you.